InnsbruckTianshan 11A63840h
This article discusses software internally used by Apple.
Acquiring a copy without Apple's consent is illegal and may result in being scammed.
Engaging in illegal activity is not condoned. This information is provided for educational purposes only.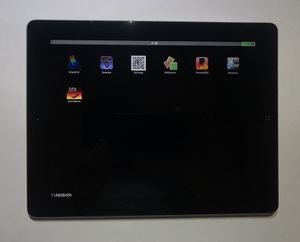 Background
This Build is based on an internal build of iOS 7.0.
This firmware has the kernel version Darwin Kernel Version 14.0.0: Thu Jun 13 01:18:06 PDT 2013; root:xnu-2423.1.15~5/DEVELOPMENT_ARM_S5L8950X.
Applications
When you boot into SwitchBoard this build has the following apps: