Radar
Summary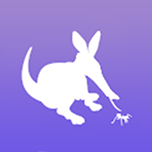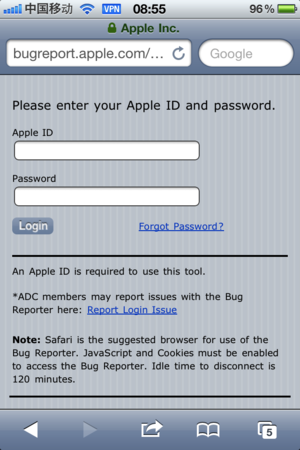 Radar is Apple's internal bug reporting and tracking system. iOS URL schemes are of the form "rdar://problem/123456".
There are two different methods to get Radar; the first one installs the RadarWeb webapp. Start Safari, navigate to "rdar://" (without quotes), then hit the bookmark button and "Add to Home Screen". Wait a few seconds for the favicon to appear in Springboard. Another way is to download the app from Switchboard, which is for iPad and iPhone. To get it on OS X you must visit this link. (You must be on an Apple Internal Network in order to access the site). Internal firmwares generally include a version of Radar.
Externals (Developers, Vendors, On-Site Vendors and Independent Contractors) can access Radar via RadarWeb (https://bugreport.apple.com) with limited features while Apple Employees & Contractors can access Radar via the iOS app, Radar for OS X and RadarWeb with higher privileges.
Version History
2.1.3 (Switchboard)
7.5.3 (OS X)