Alto
This article discusses software internally used by Apple.
Acquiring a copy without Apple's consent is illegal and may result in being scammed.
Engaging in illegal activity is not condoned. This information is provided for educational purposes only.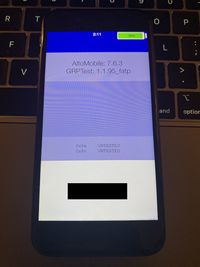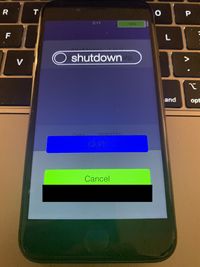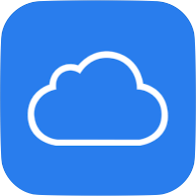 Not much is known about Alto, also referred to as AltoMobile in the filesystem. It seems to be an audio testing application from the files on a complete build of Alto. Images 1 and 2 are from @AppleInternalsh on Twitter.
Contents
The contents is as follows on an iPhone 6 running Monarch 13A83262c. The application in this device is broken and missing many files, so please keep this in mind.
Folders
_CodeSignature
Images
MesaPatch

Files
AltoMobile
Alto-Mobile.plist
AltoMobile.png
com.apple.hwte.AltoMobile.plist
Entitlements.plist
Info.plist
PkgInfo