Installer (Internal App)
Summary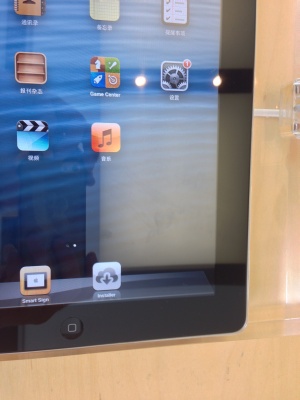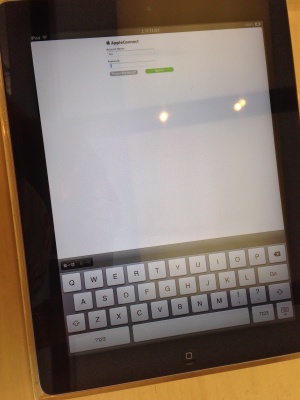 Installer was found on the "Smart Sign" iPads inside Apple Stores. One would login with AppleConnect credentials to use. It was a web application used to install Smart Sign. Smart Sign is discontinued, however its infrastructure was re-purposed and is now used to distribute other apps, such as Pricing.
Links
Add Installer to Home Screen (Click Bookmarks, then Click Add to Home Screen)
Note: link no longer works.