/Applications/Preferences.app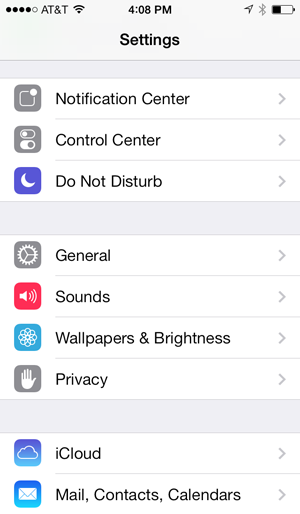 This is the Settings app which comes with stock iOS. It allows system settings to be configured, and for users to reset their device to factory settings.
The app has direct access to lockdownd so it can fetch the IMEI and other unique details. The app can also fetch the device's lock status from the baseband.
Flexibility
Applications are also able to make their settings available in this app. Developers often use this as space to list the app version.
If an application requests permissions (e.g. for camera access), this may be toggled here as well.
Parents